Technological materials used in clothing design of Premont are ideal for the cold weather. They are water- and windproof as well as dirt resistant, vapor-permeable and preserve their soft qualities even at low temperatures.

Premont kids ourwear has no additional insulation or multiply layers. It is easy to use and maintains a brand new look during long exploitation. The material features enhanced protective, durability and comfort.
collections
PREMONT OUTWEAR
Every year we produce 2 new collections: winter and demi-season one.
Every new season we try to improve our product and add some new assortment, leaving unchanged our brand unique prints and colors, that kids and their parents love so much.

COLLECTION SPRING 2021-2022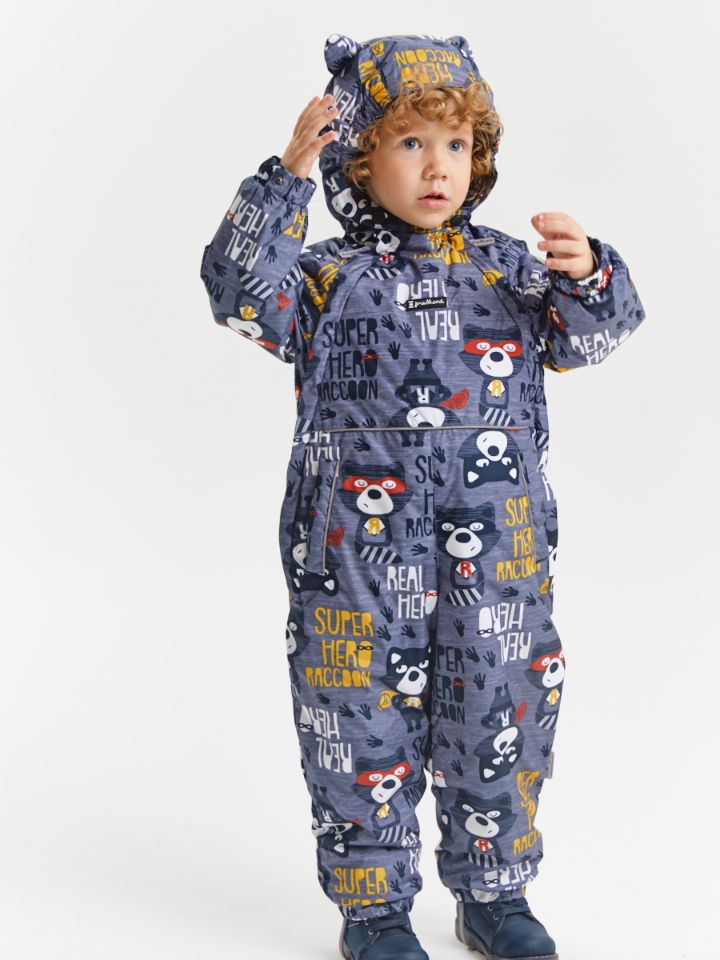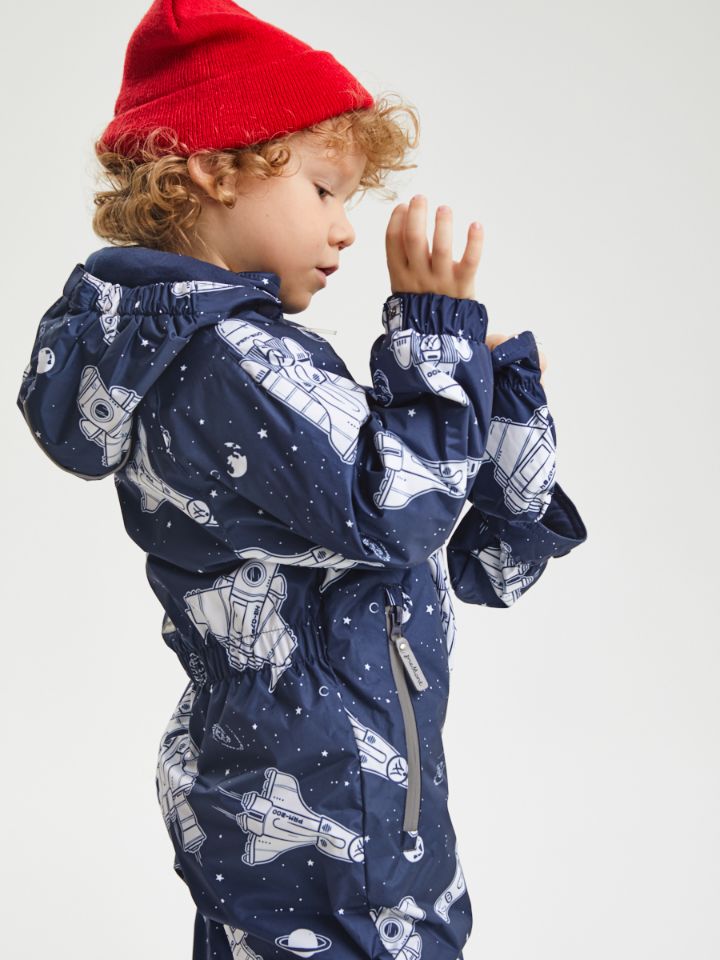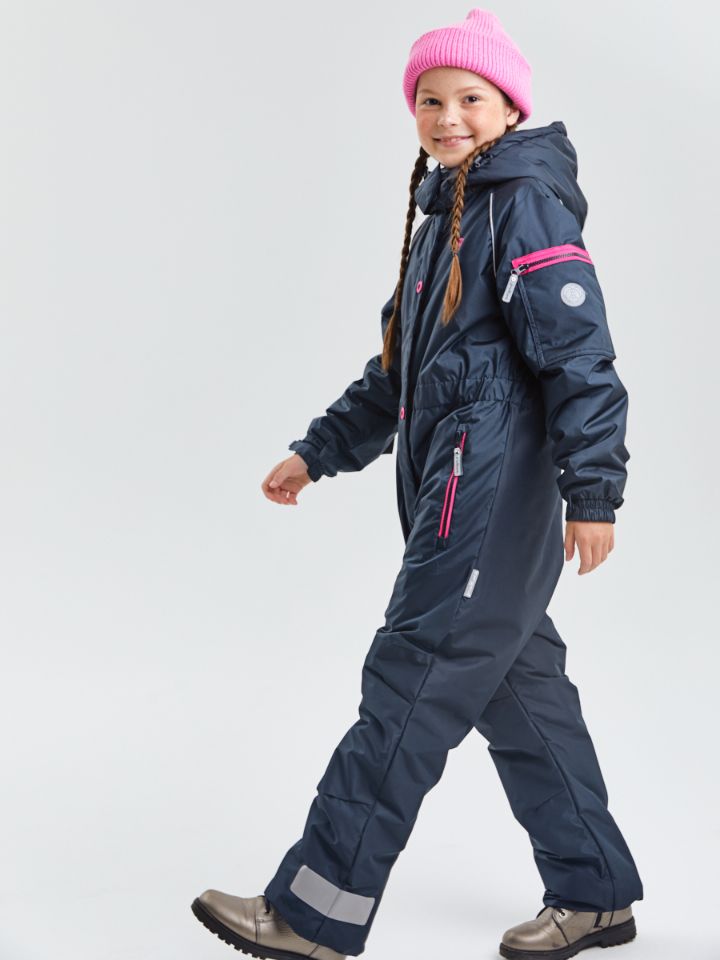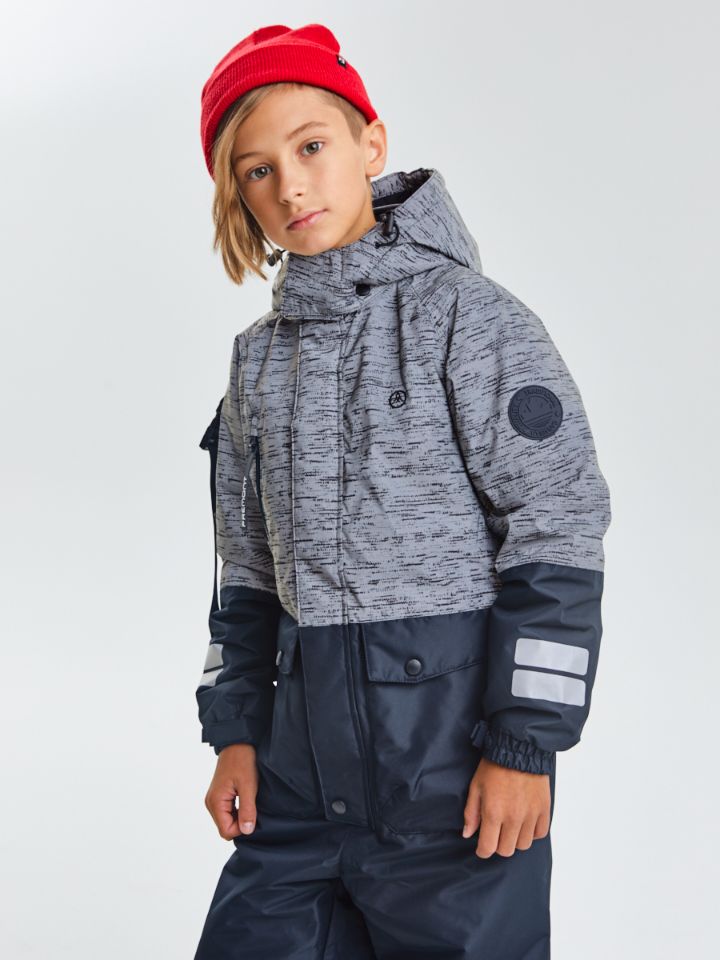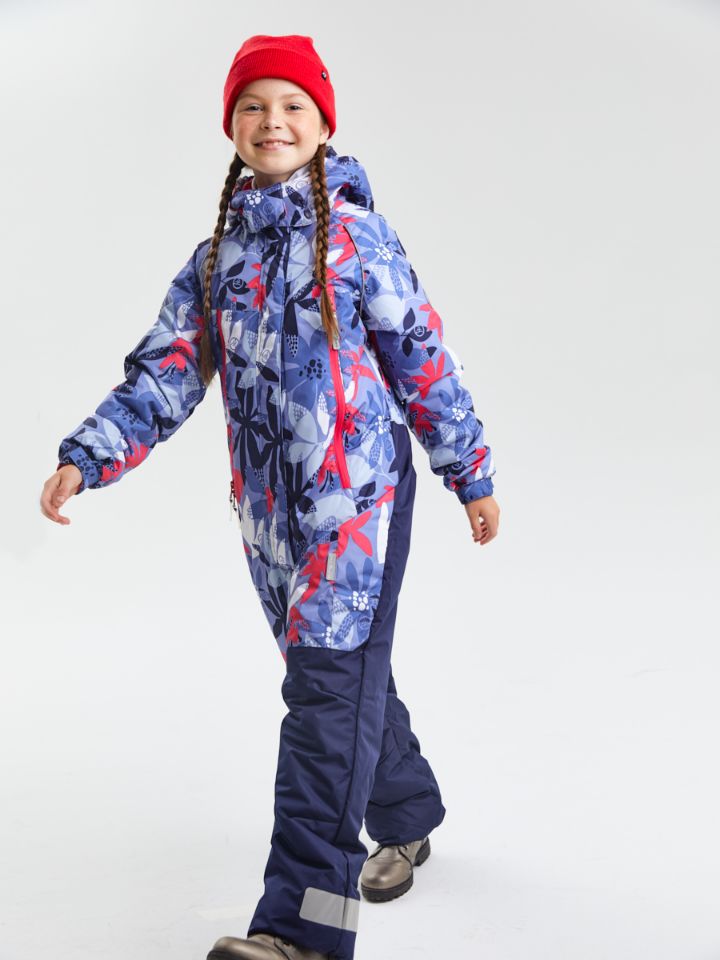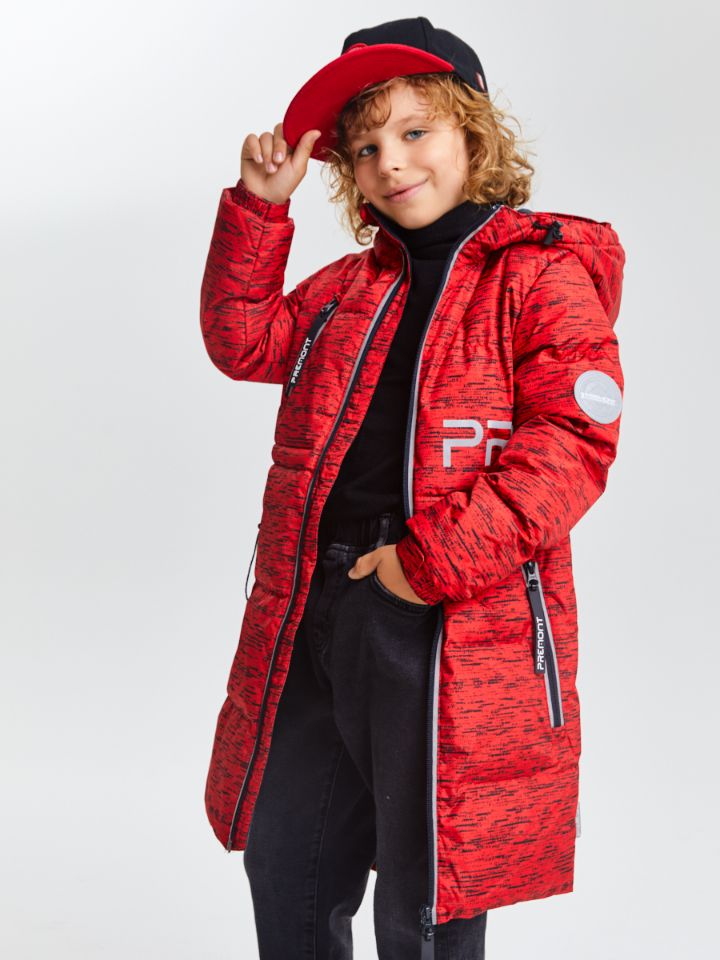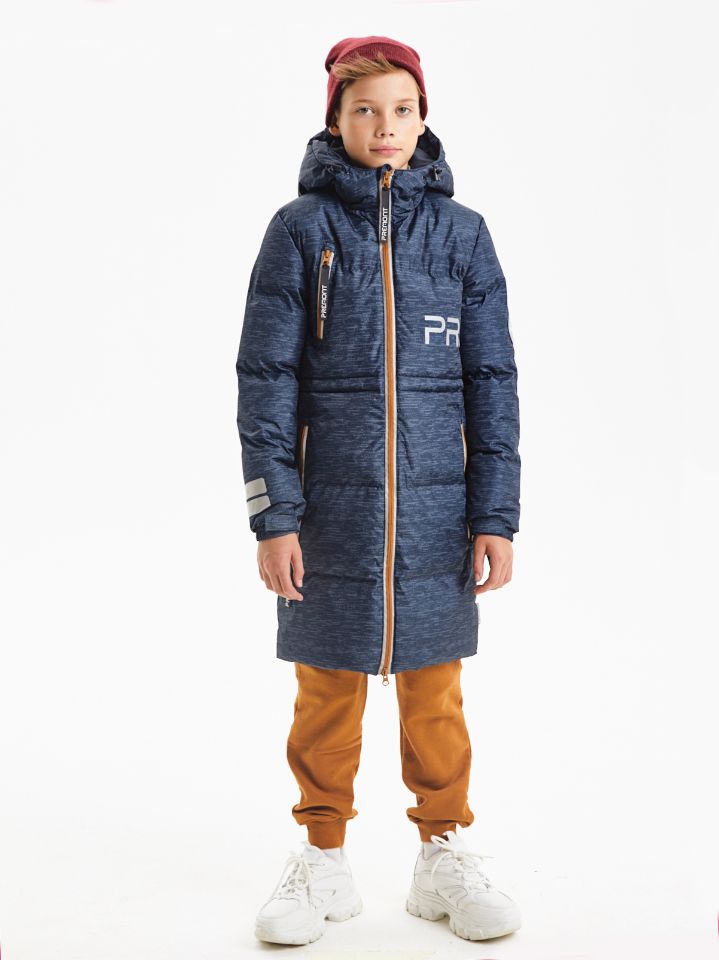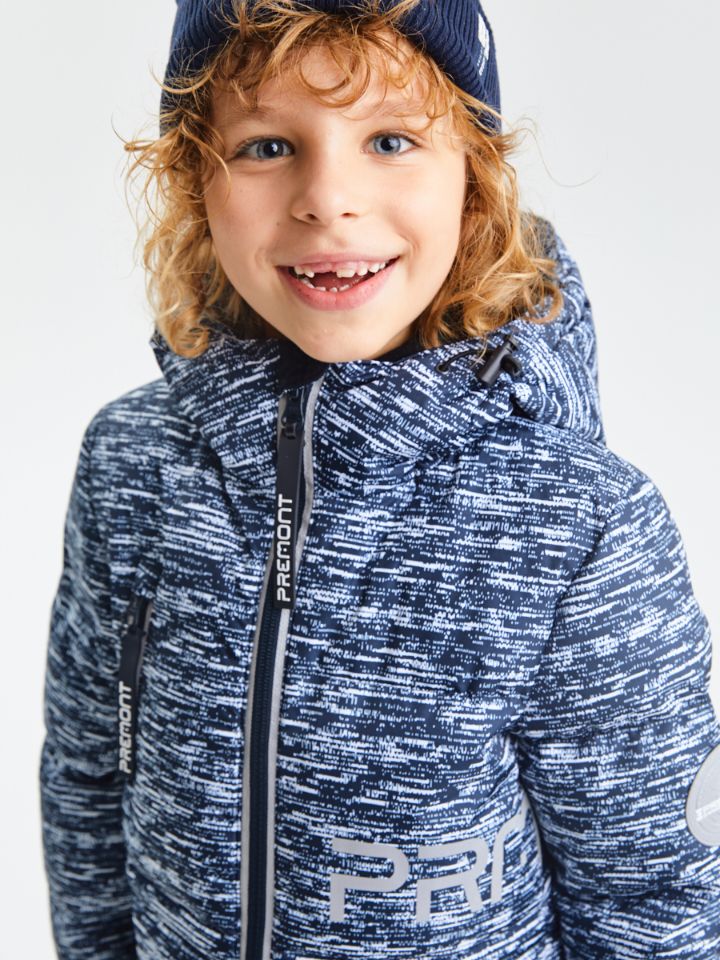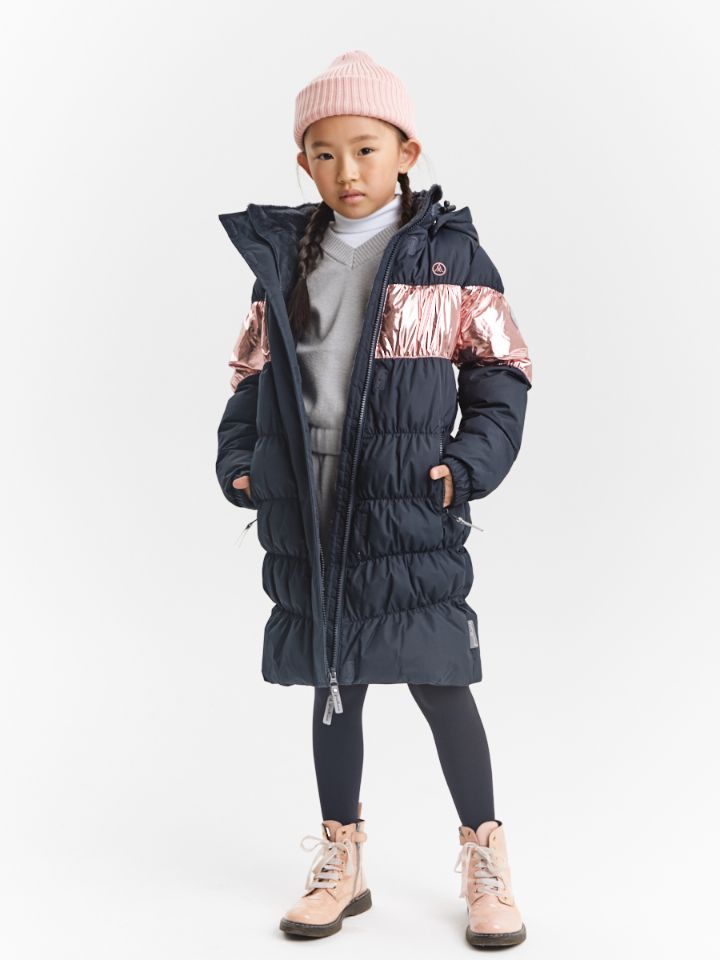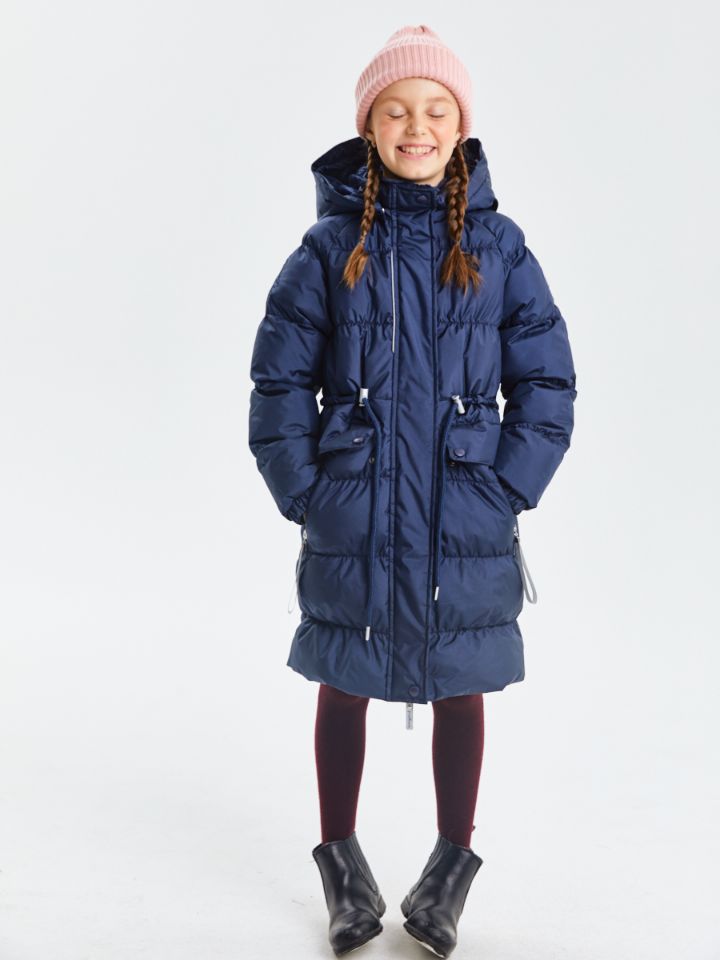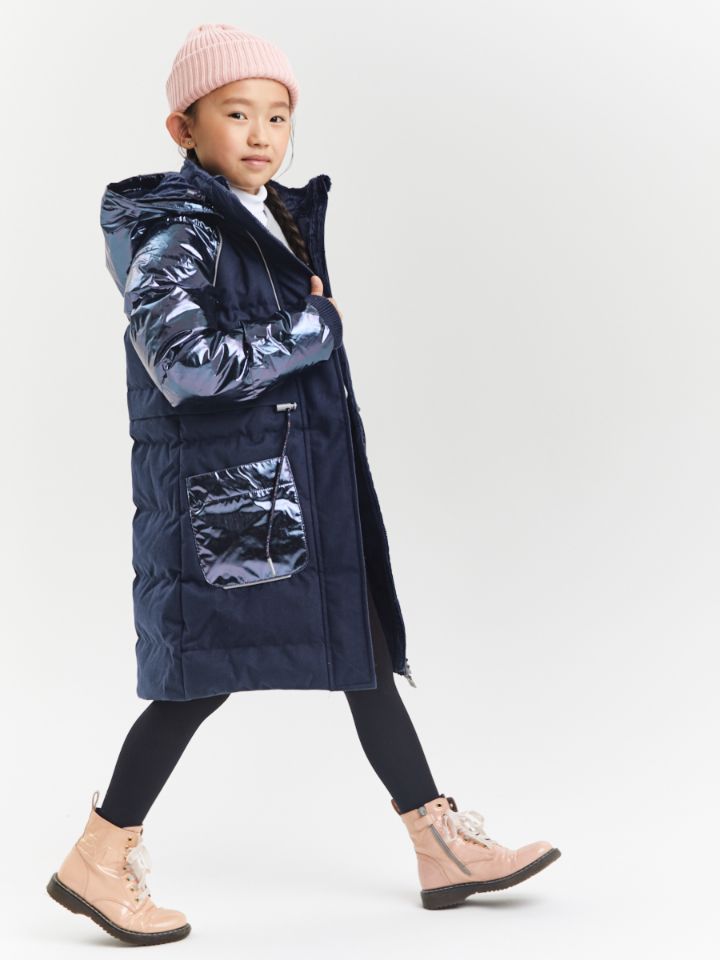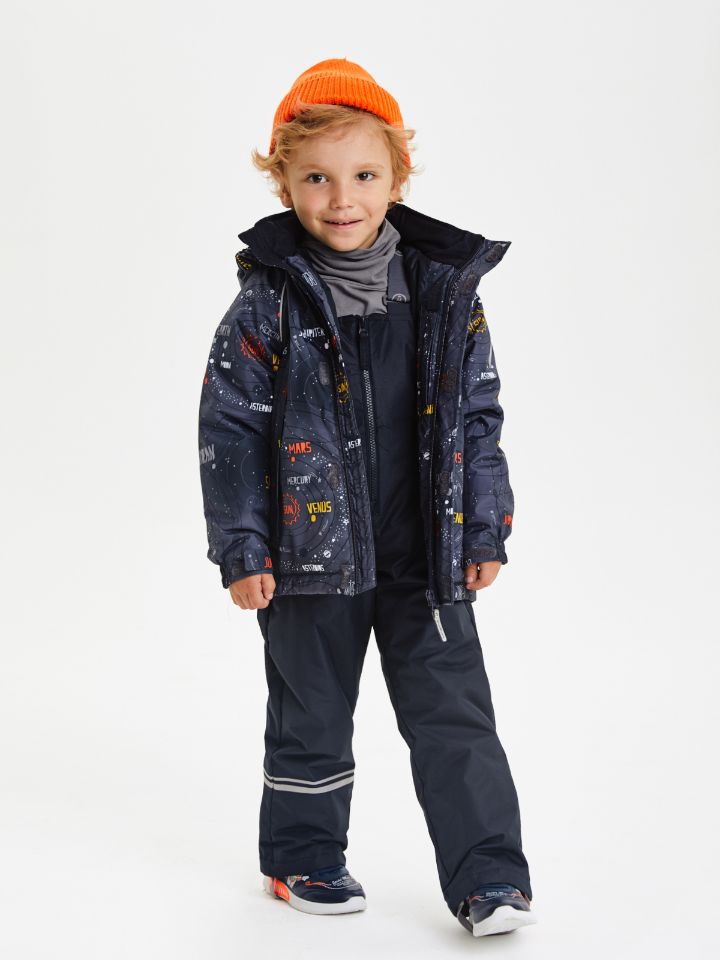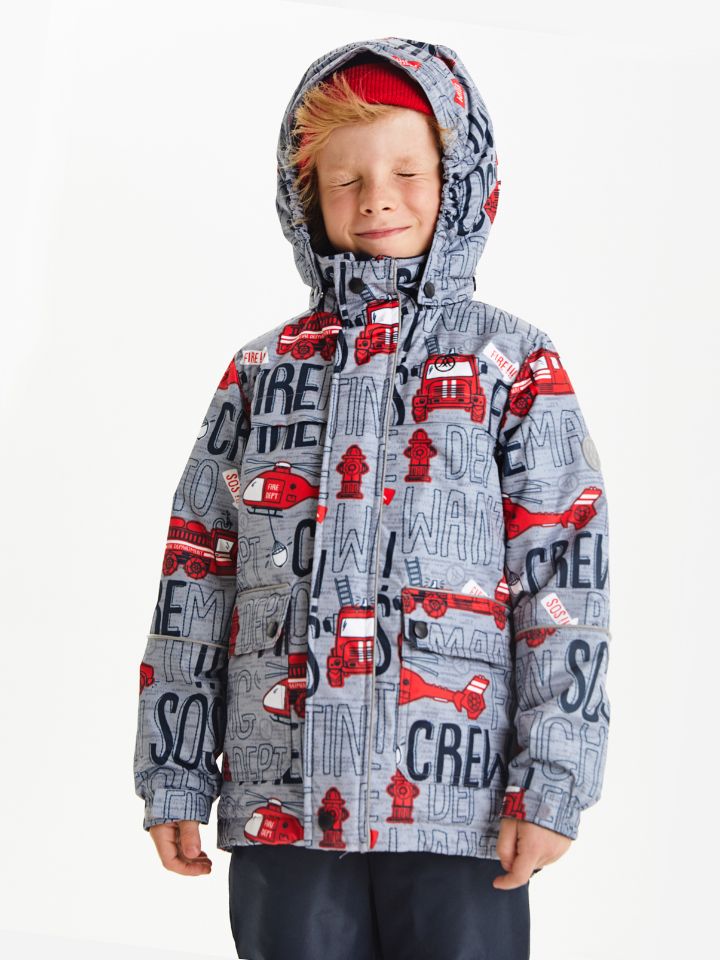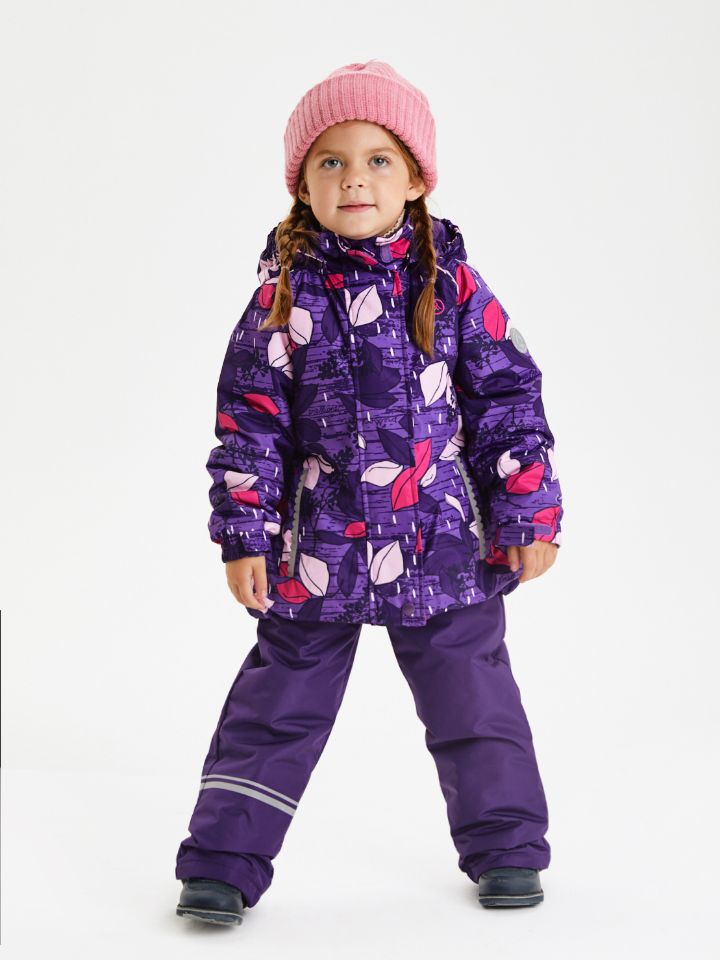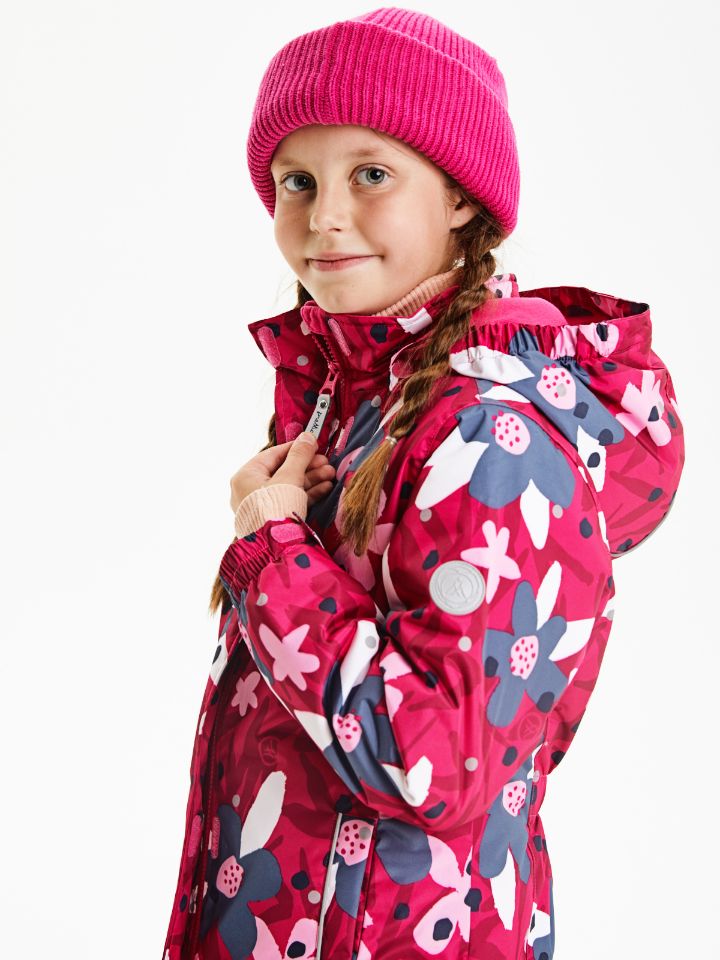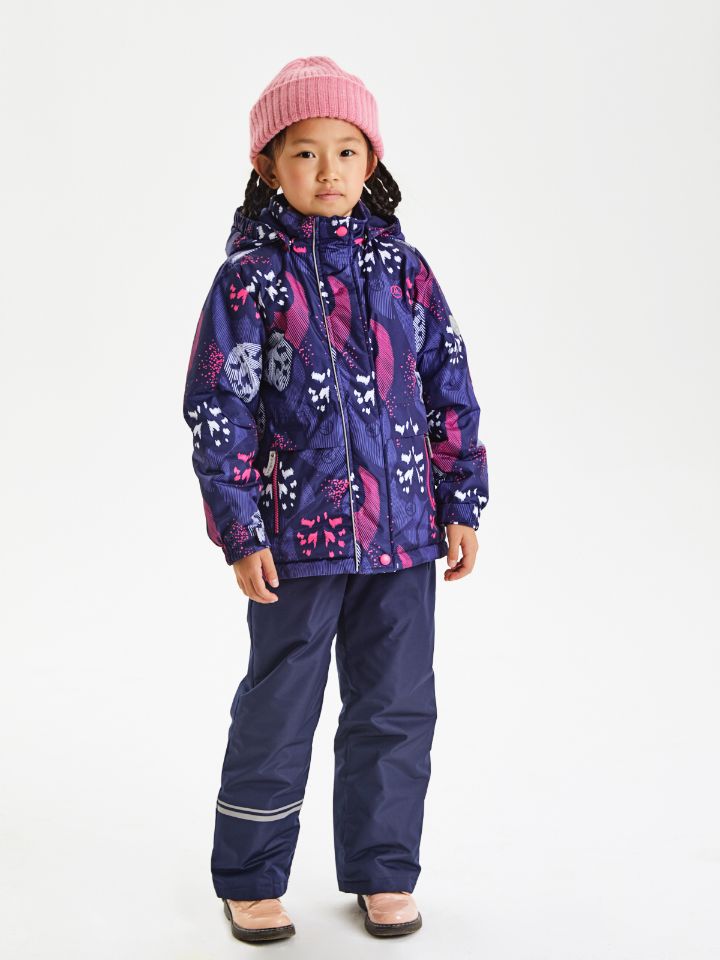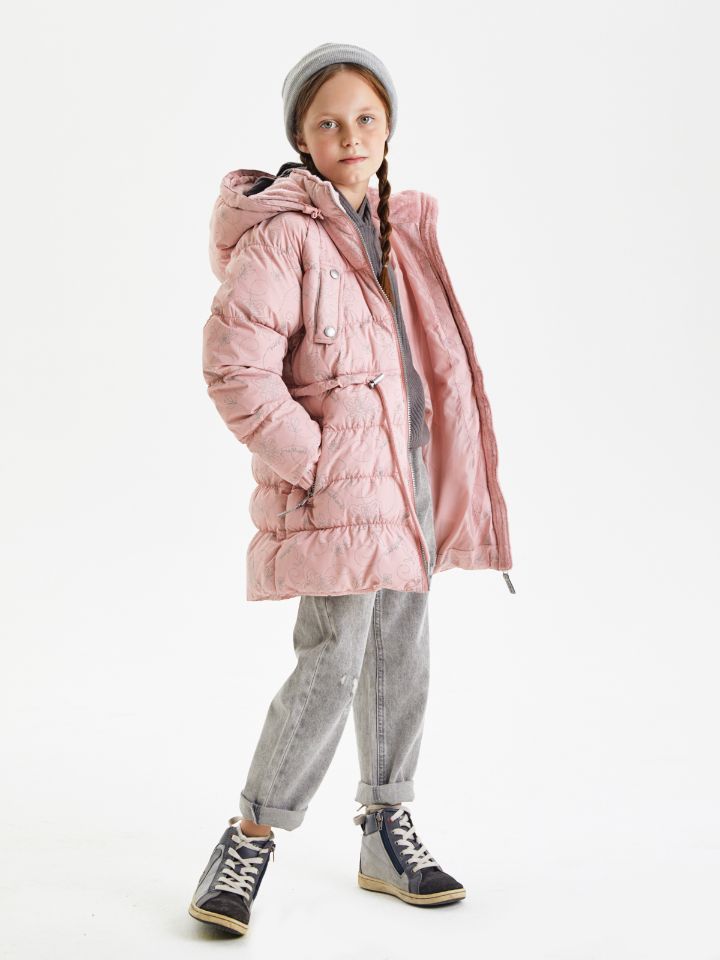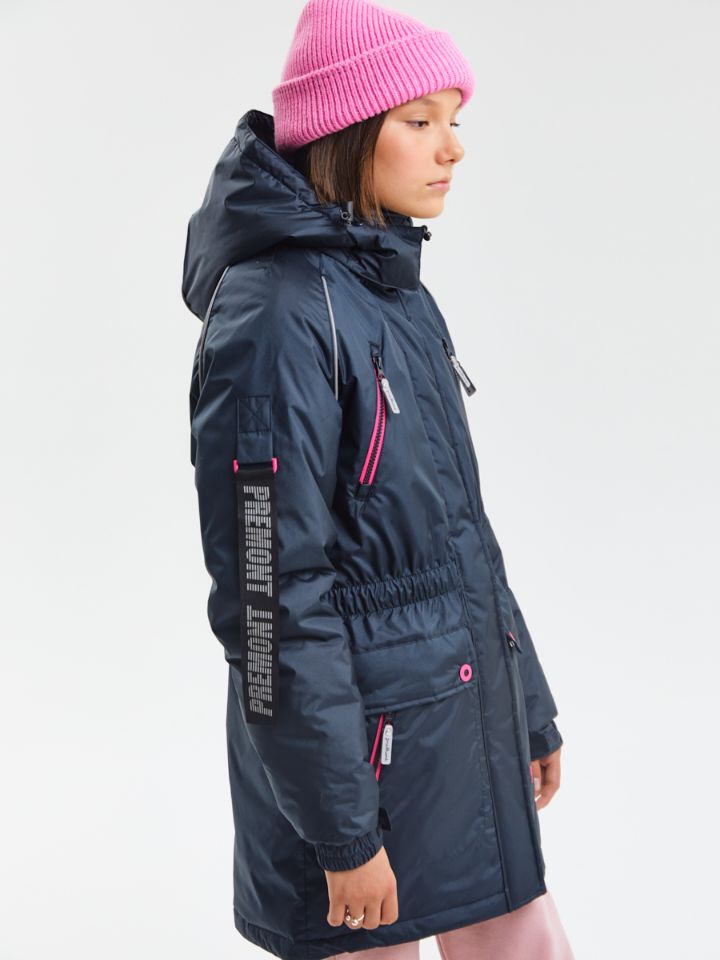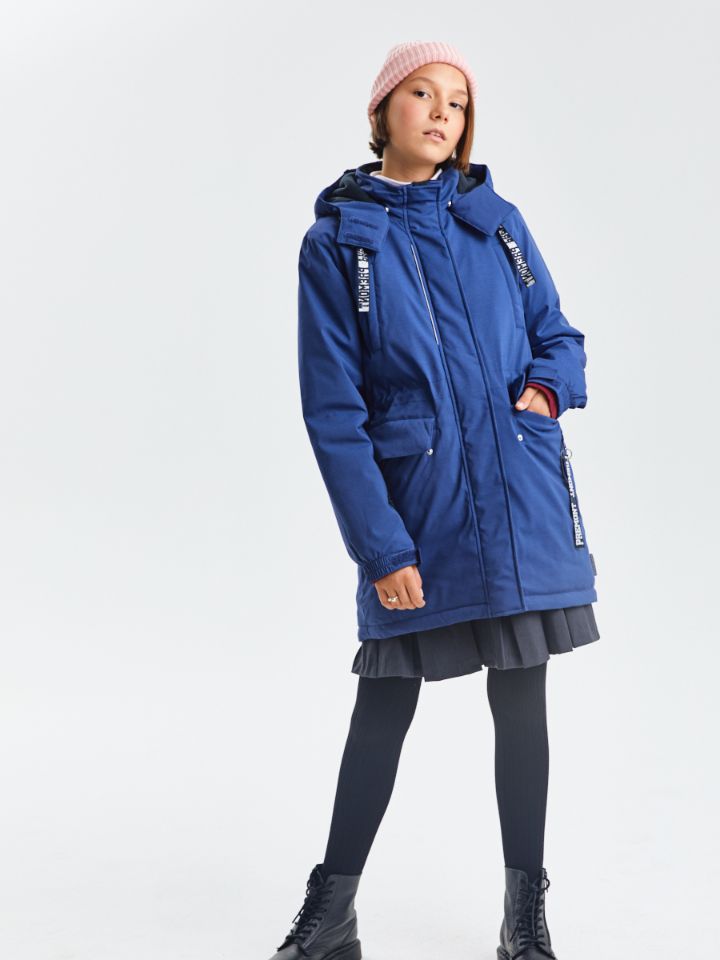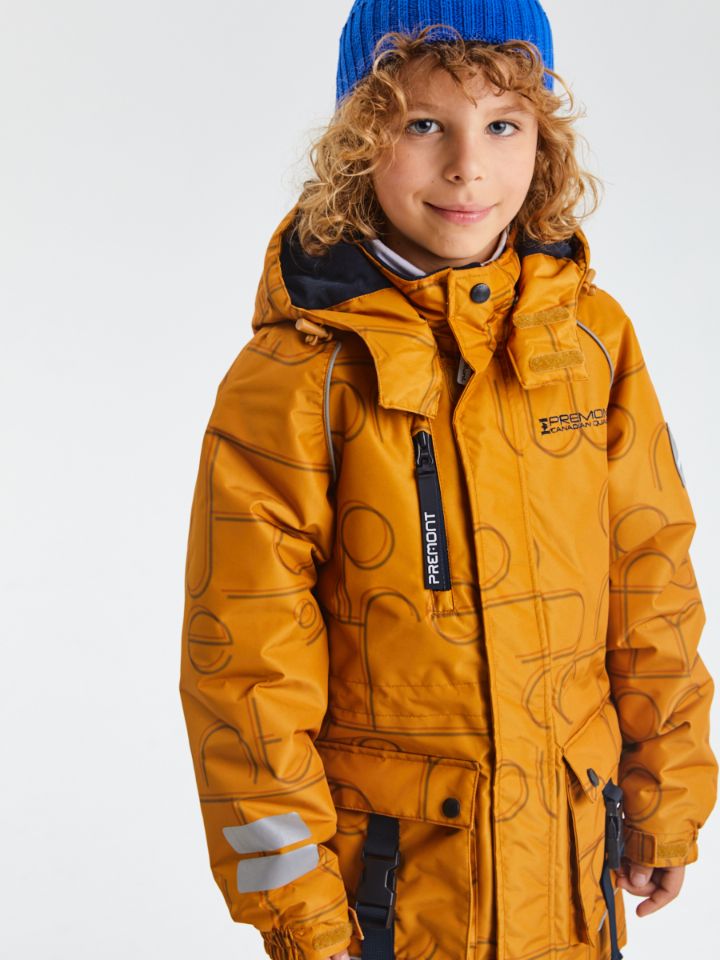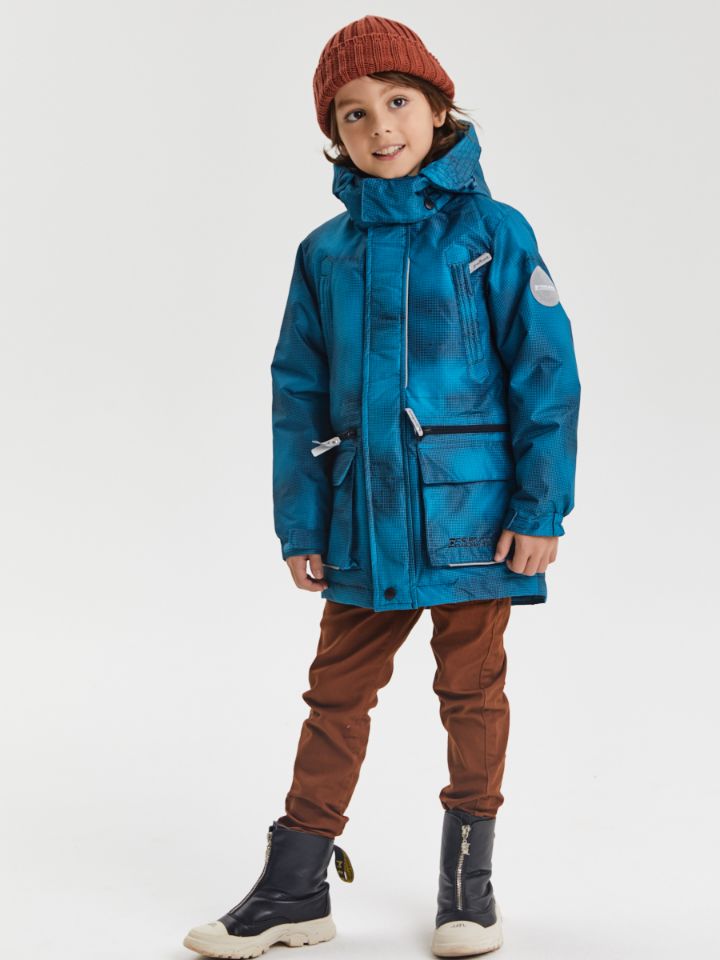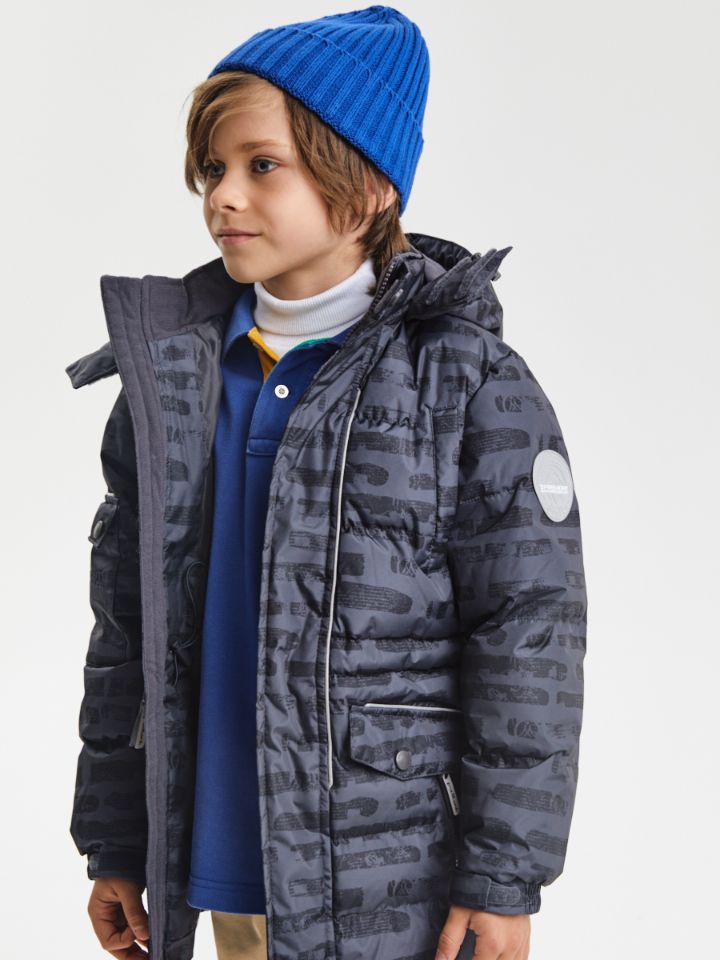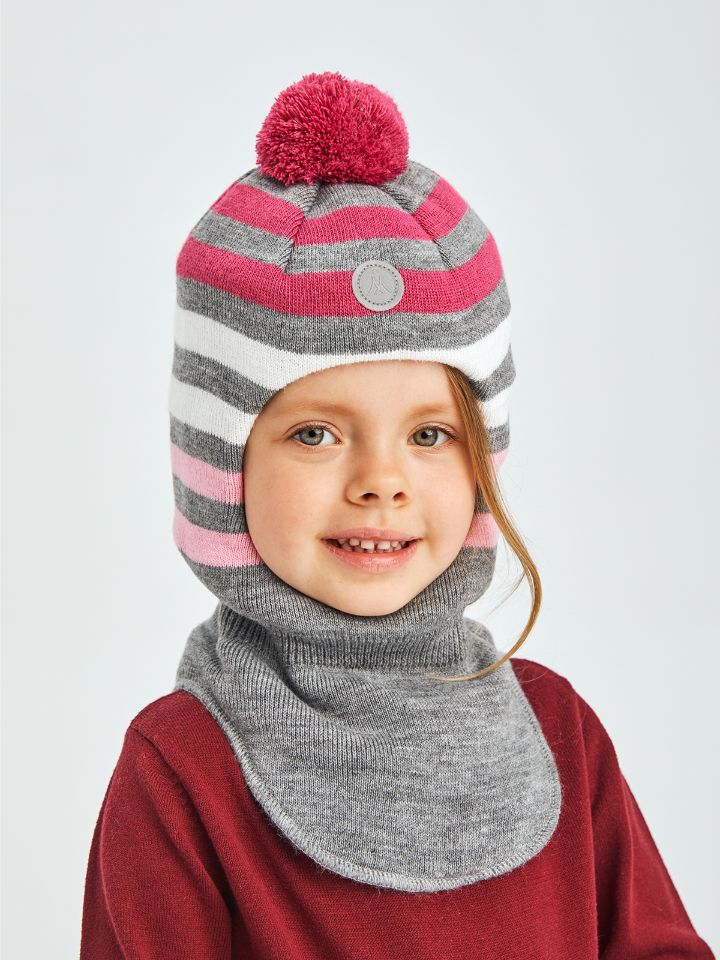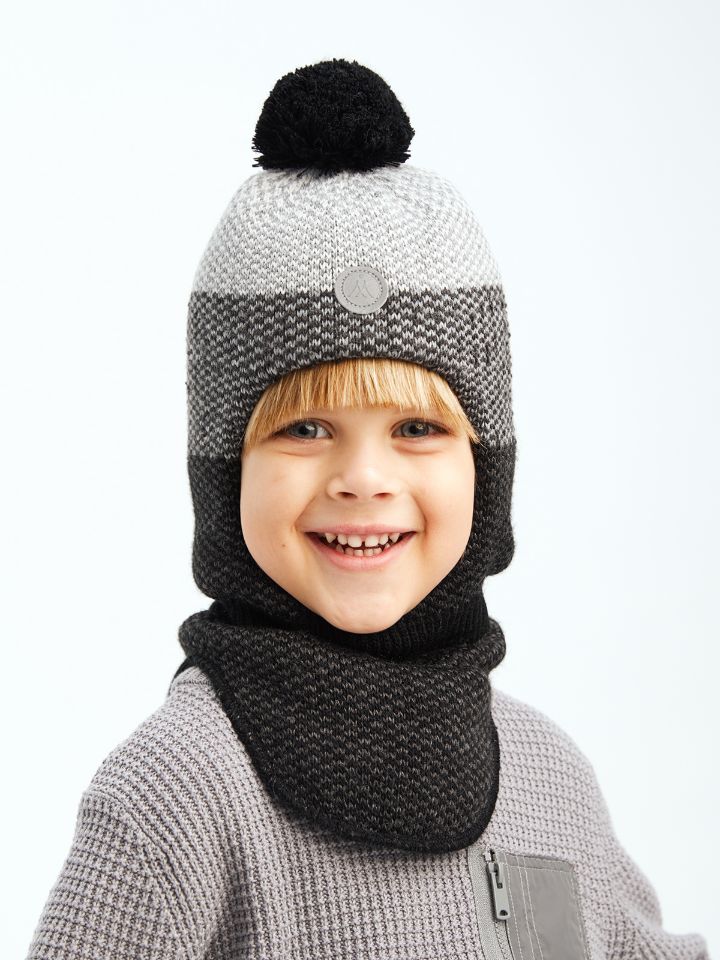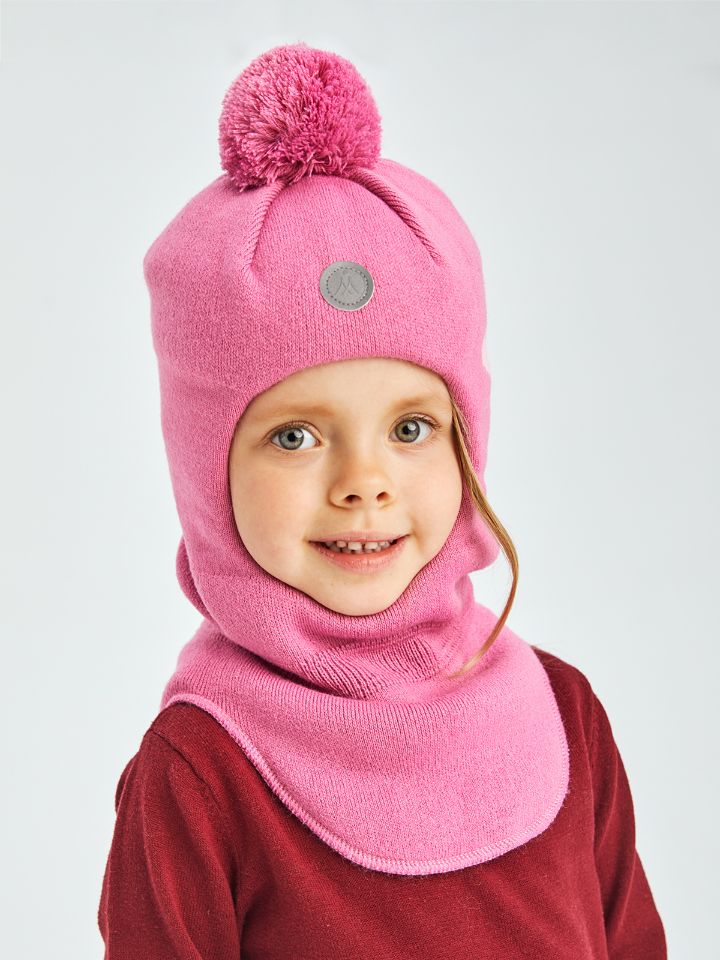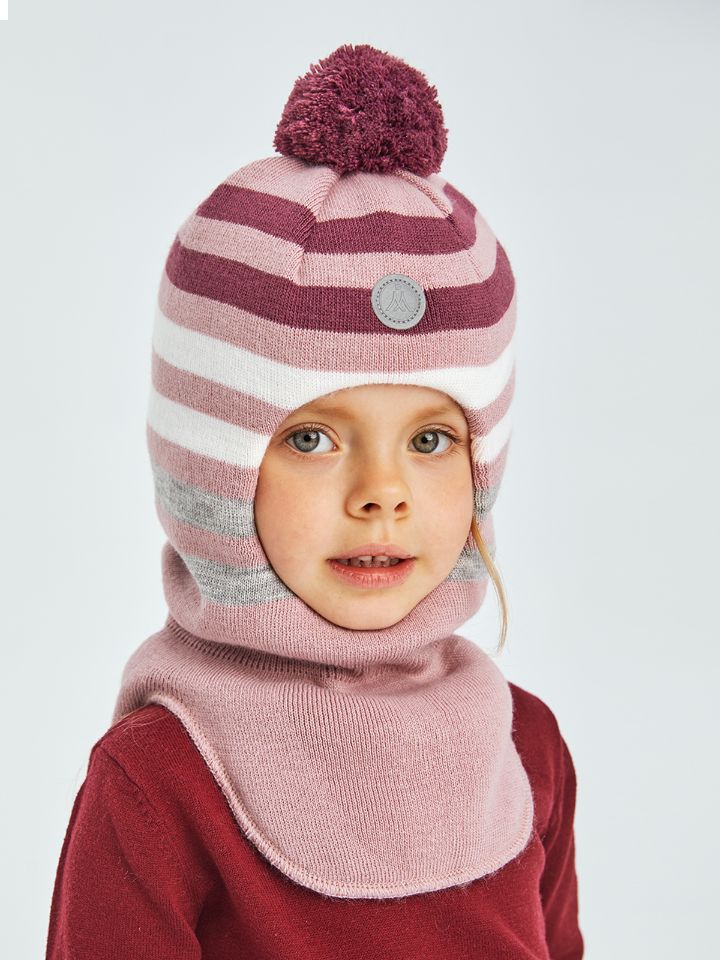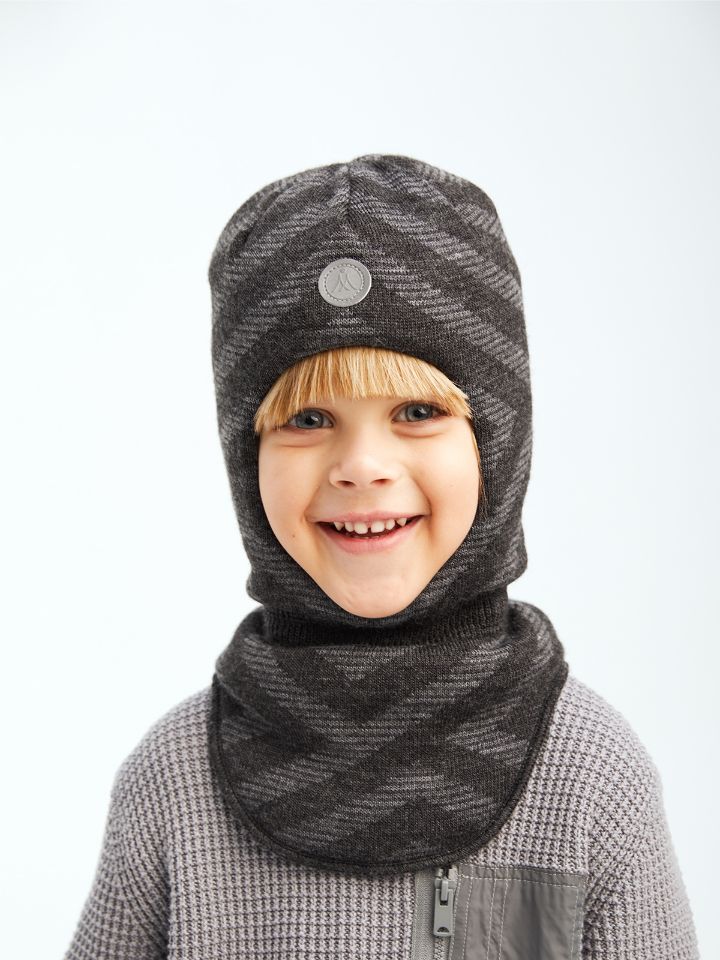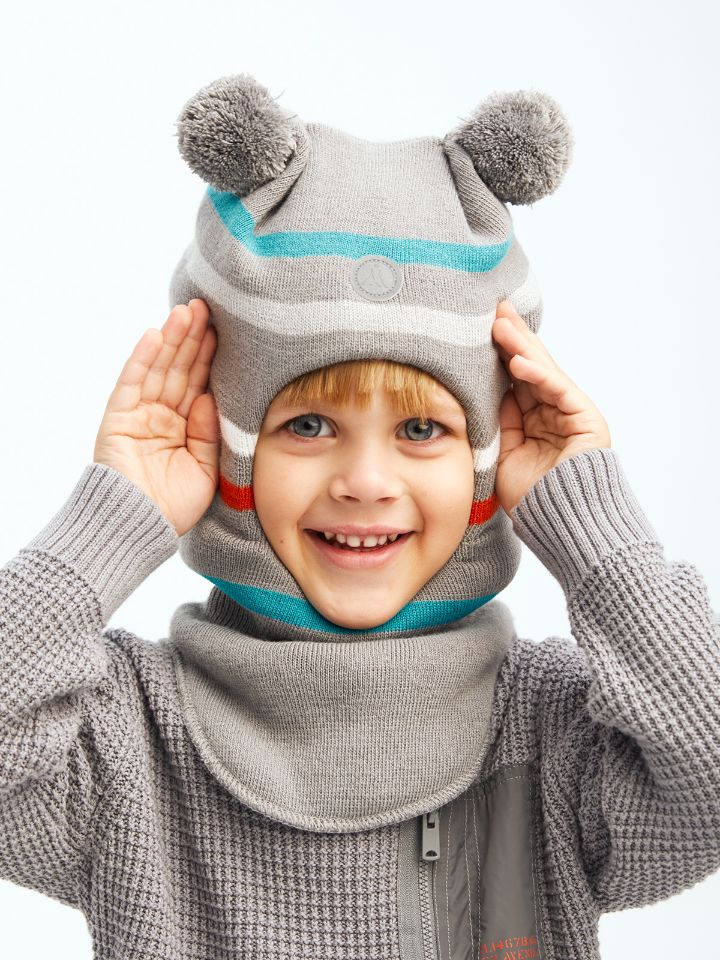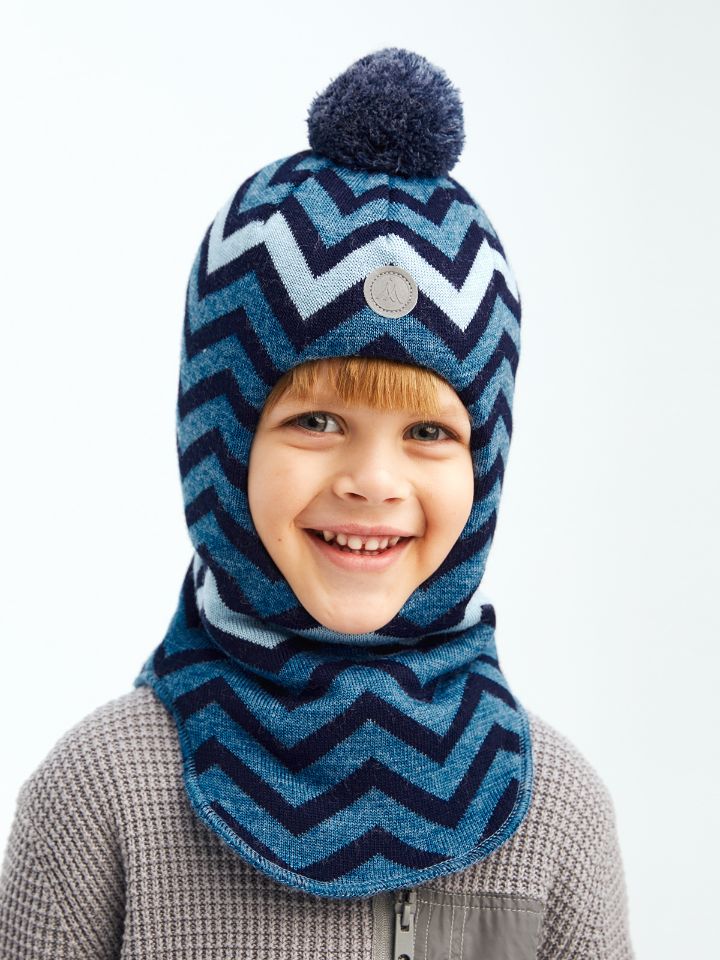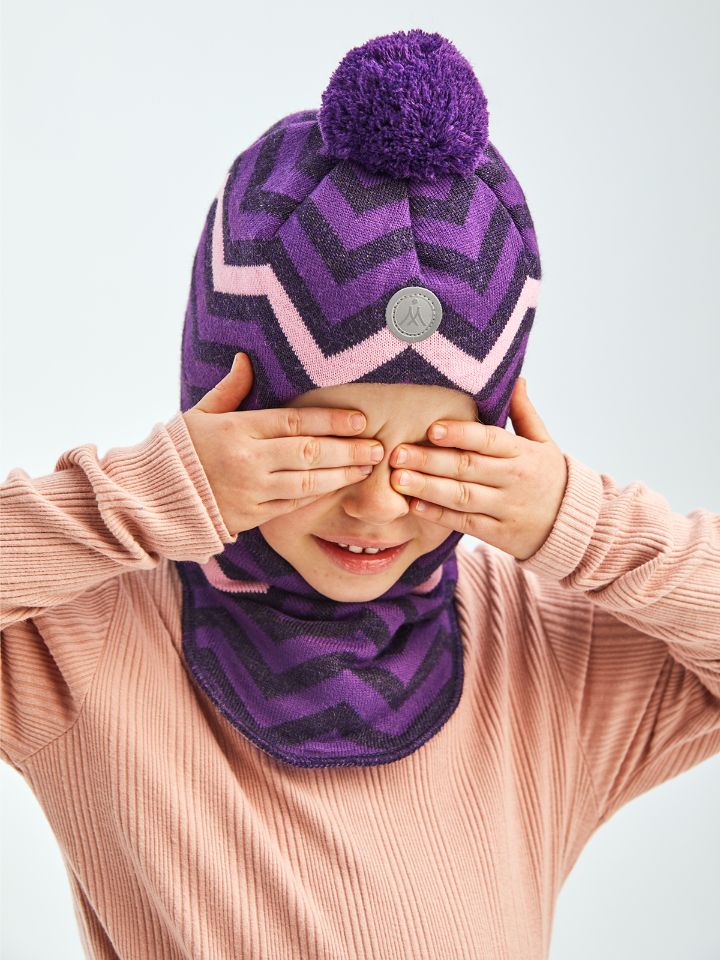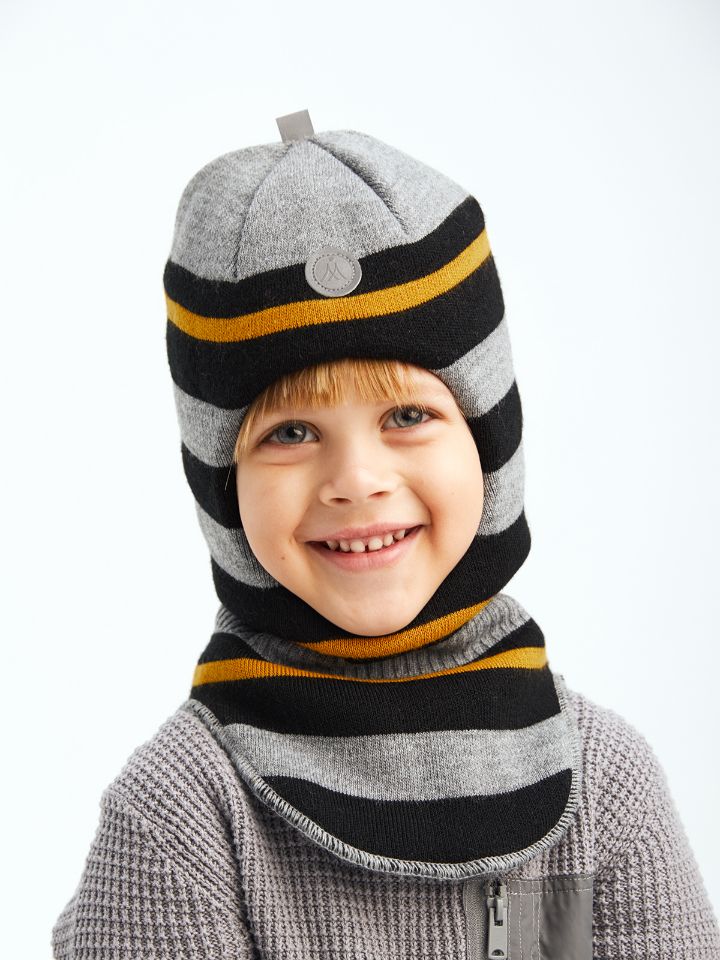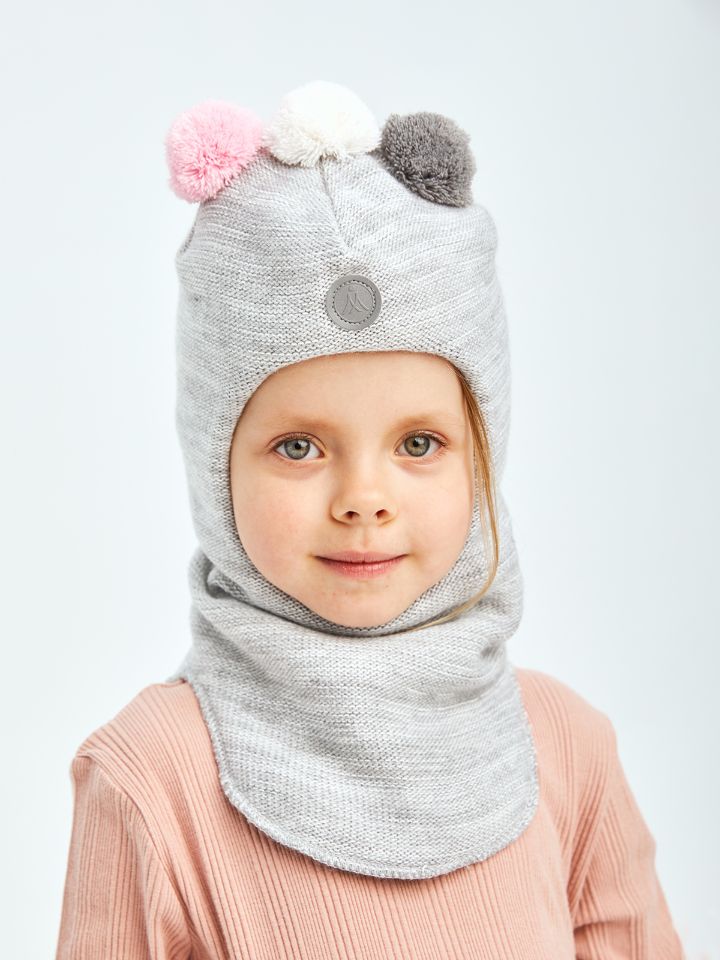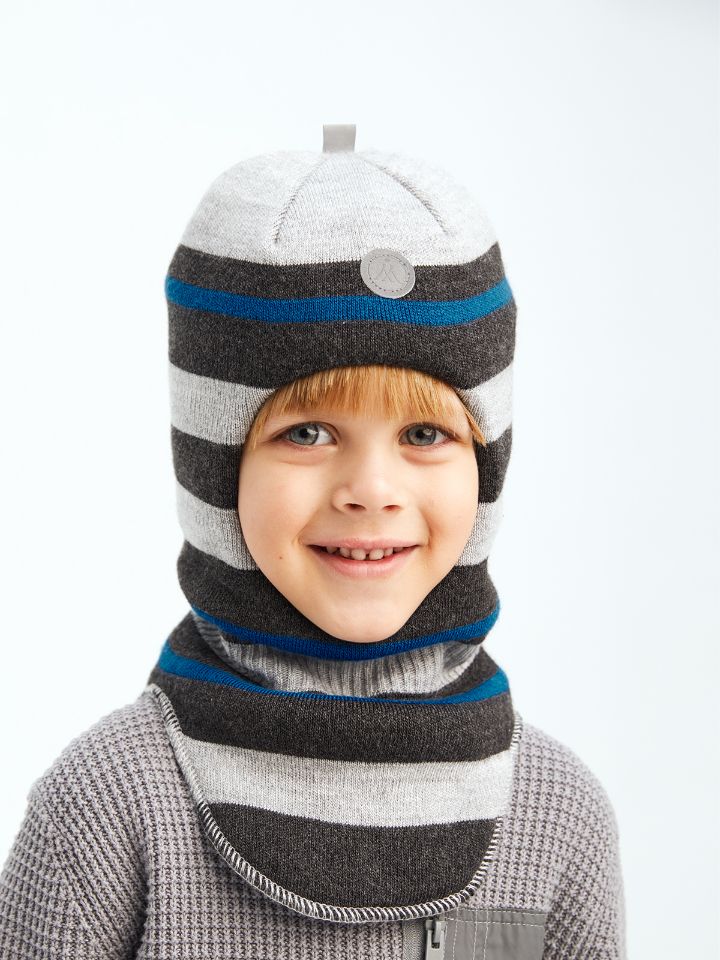 technologies
and materials

We use only high-technologies membrane materials to produce Premont outwear. It is important for us to provide a good quality and durable wardrobe for kids, giving them joy of movement, warmth and comfort.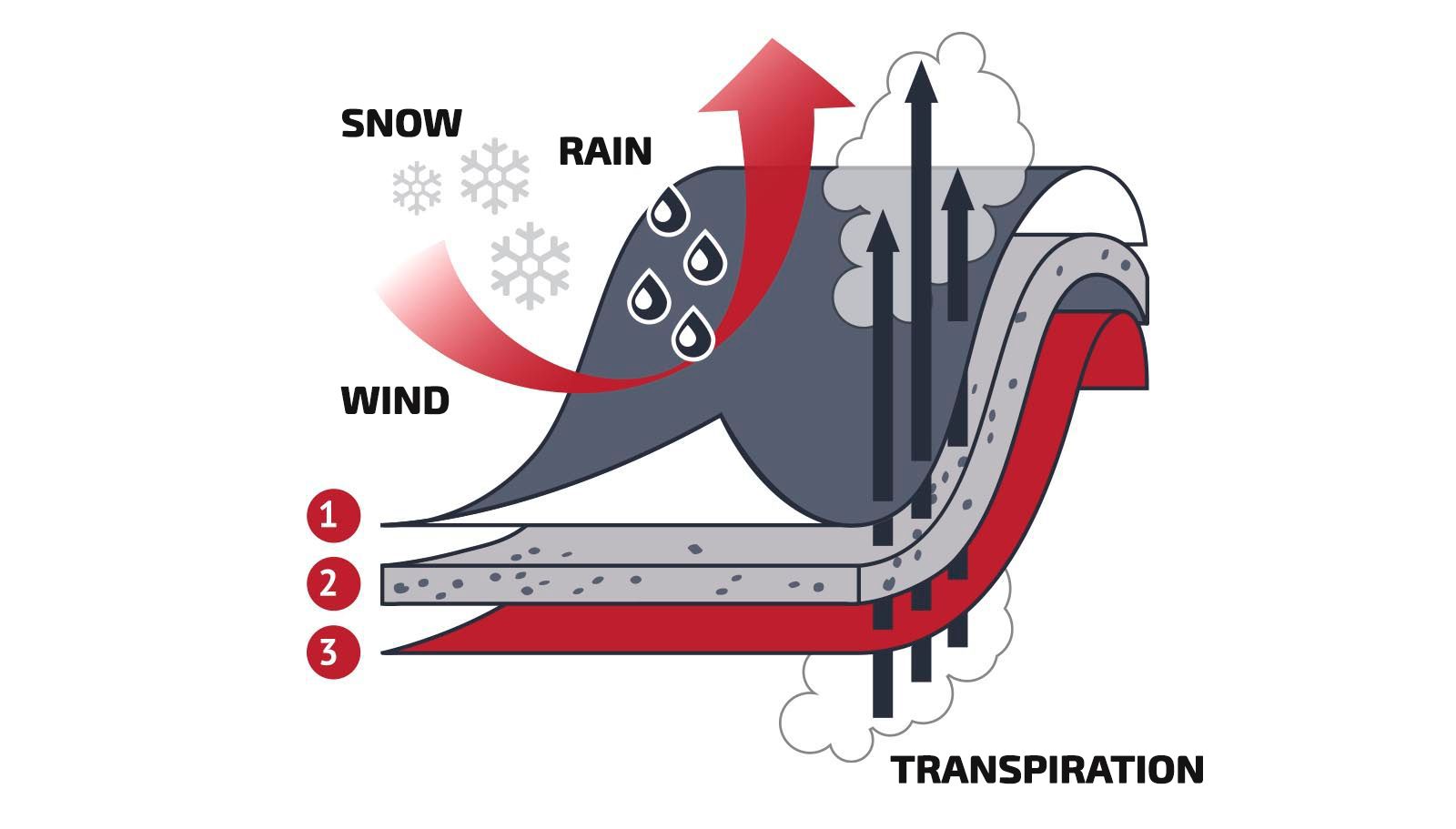 how membrane works
Membranes provides good protection against the weather, rejecting both wind and water. It is quate breathable, i.e. perspiration is channelled out as water vapour, while the skin is able to breath. In demi-season collection we use membrane with a coefficient of 3 000/3 000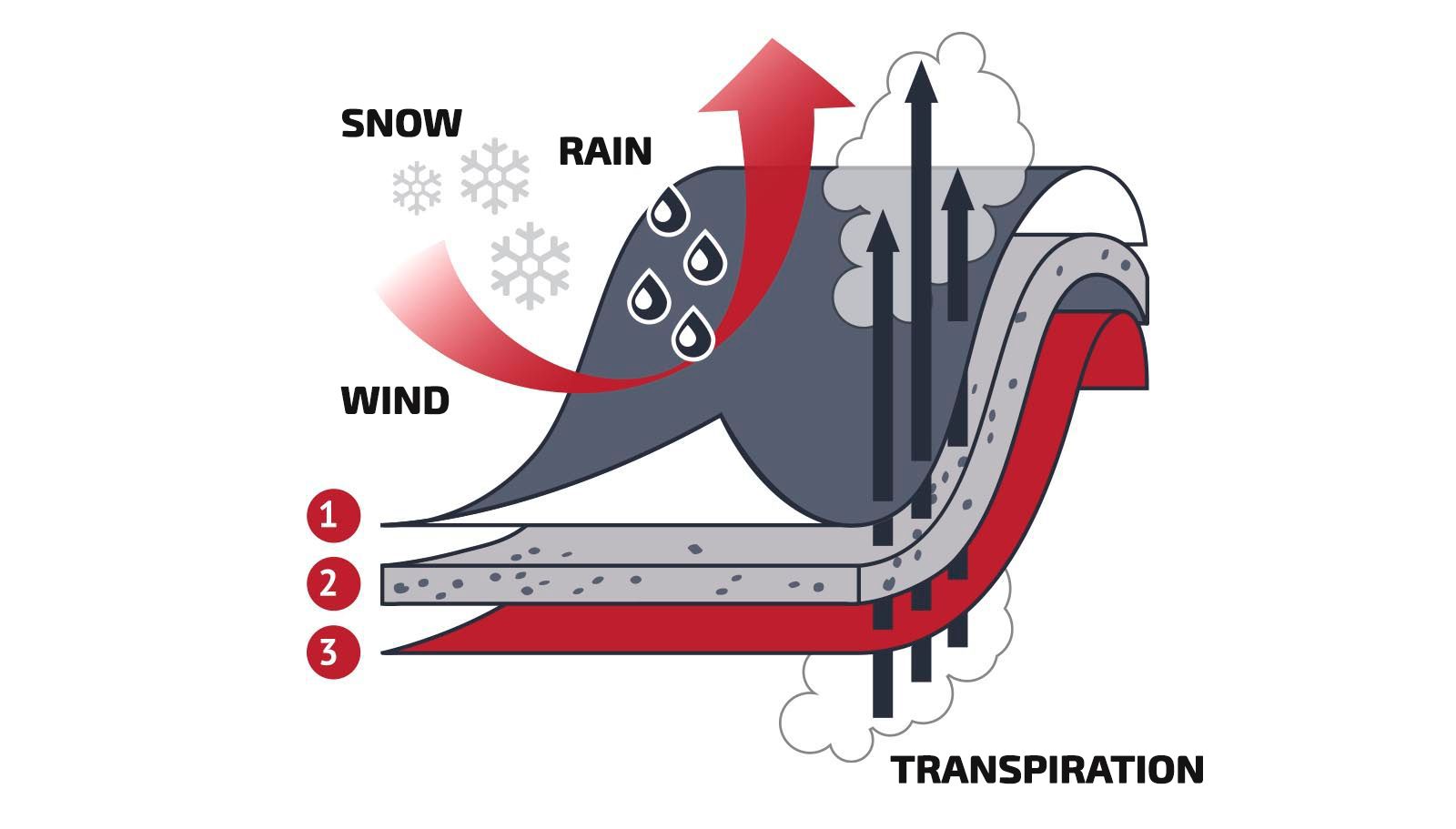 membrane advantages
Membrane cloth is very thin and light. Membranes help create a pleasant body climate, as they ensure perspiration passes unhindered and ease of movement even for those, who just making their first steps.  

Contact Us
Contact us about anything related to our company or services. We will do our best to get back to you as soon as possible.
© 2019 All rights reserved.
Verification: b942d8de0b23bd27